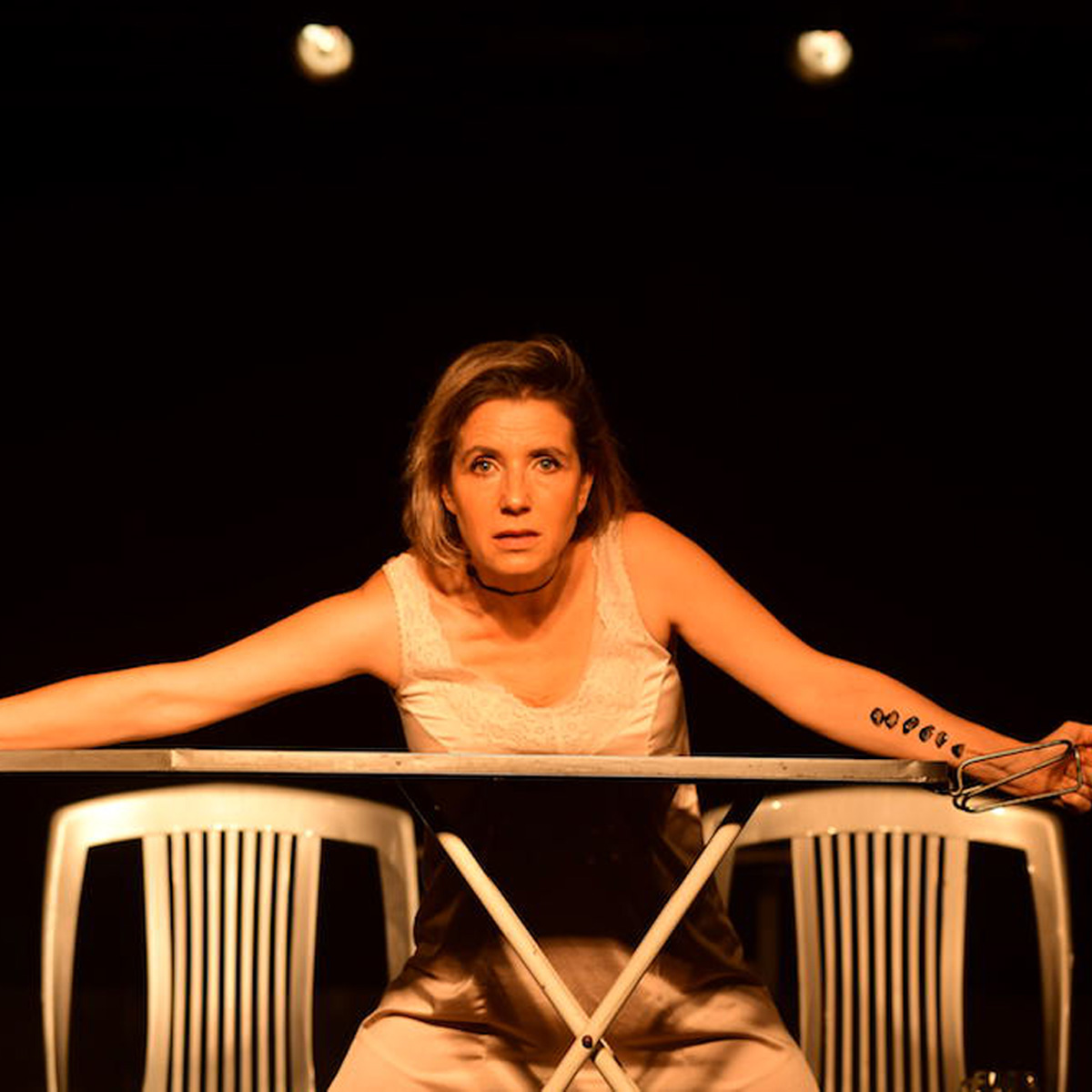 CHUTZPAH FESTIVAL: WHISTLE
Running Time: 60 minutes | Show Time: 8pm
In this powerful solo theatre work, Tami, the only child of Auschwitz survivors, discovers at the age of 45 that she has not yet ever really lived. This startling revelation comes to her through a stranger, who suddenly enters her life and opens up locked doors to her soul.

Whistle is a searing, yet heartfelt and sensitive monodrama by Yaakov Buchan and directed by Hanna Vazana Grunwald, featuring a virtuosic performance by Hadar Galron that centres the pain of the second generation of survivors, and reveals the invisible wounds of the Holocaust, through a human story about a woman fighting for her natural right to rejoice, live, and love. In English.

Chutzpah! Festival programming of Israeli artists is supported by the Jewish Federation of Greater Vancouver and the Consulate of Israel.
Support for this presentation is provided by the Vancouver Holocaust Education Centre.


Buy Tickets

Event Details
Ticket Prices
Tickets: $40 Regular; $34 Senior/Student
A ChutzPack eligible show