The Firehall has many options for hosting or presenting your next event. Rentable spaces include the mainstage theatre, rehearsal studio, lobby, gallery and/or courtyard.
RENT THE THEATRE
The Firehall Arts Centre is a black box theatre that seats 136 – 175 people. The theatre is fully equipped with lighting, sound equipment and drapery.
The venue is available for rentals, and inquiries should be made approximately six months in advance. It is possible on occasion to book the space for shorter rental periods with less lead time. Rental of our space includes technical support, full access to our online ticketing system and box office staff, and use of our front-of-house and bar staff.
The facility is very active, so do your best to inquire as soon as possible if you are in need of space. Due to the large volume of inquiries received, rental inquiries must be submitted in writing. Send your proposed project and rental schedule to audienceservices@firehallartscentre.ca.
RATES:
Monday to Thursday – $800/day
Friday to Sunday – $1100/day
Weekly (6 days) – $3,500
NON-PROFIT RATES:
Monday to Thursday – $500/day
Friday to Sunday – $800/day
Weekly (6 days) – $2,500
*Rates do not include labour costs.
Submissions are assessed by the Artistic Producer in an effort to maintain consistency in programming on behalf of our patrons and for the benefit of our rental clients.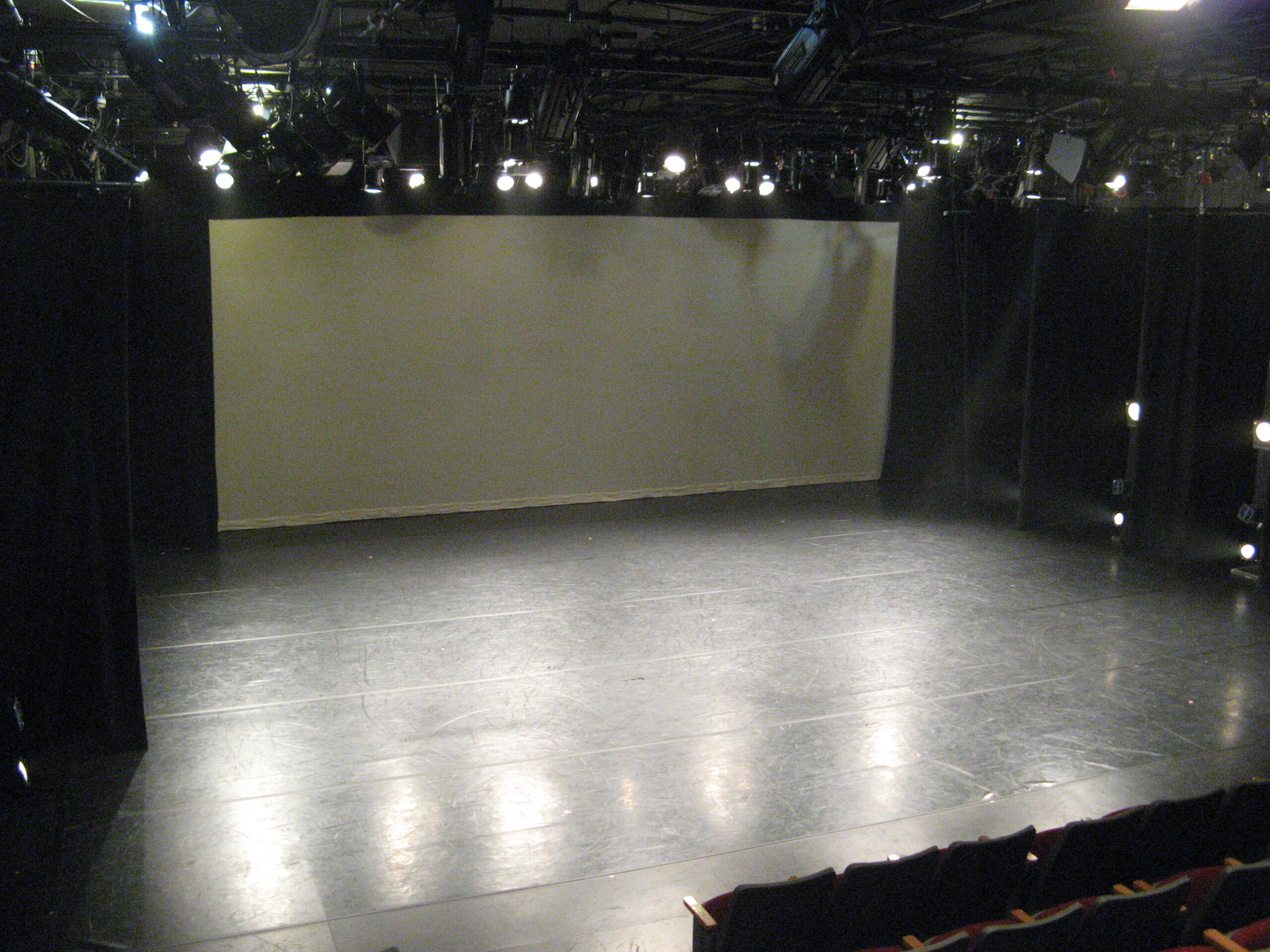 RENT THE REHEARSAL STUDIO
On the upper floor of the Firehall Arts Centre, a large rehearsal studio with dance barres, mirrors, and a hardwood dance floor is available for rent. The Studio can also be used for various other activities, including performances.
The studio is available hourly or daily, but please book well in advance for long usage periods. As well, please note the studio cannot be rented when the theatre is in use— the sound transfer affects the performance experience in the theatre.
We offer some of the most competitive rental rates in the city. Please email audienceservices@firehallartscentre.ca for more information.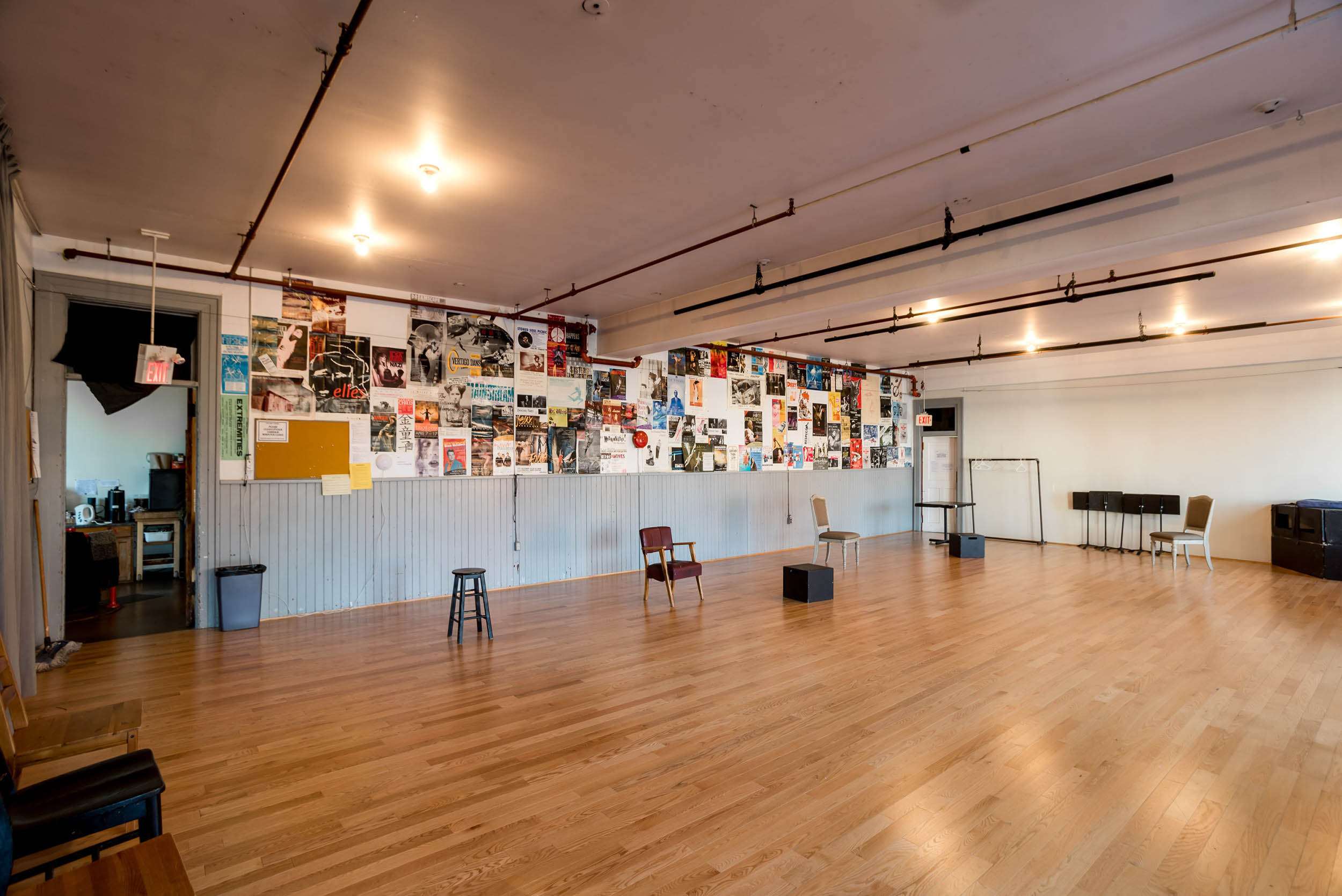 RENT THE LOBBY, GALLERY AND/OR COURTYARD
The Firehall Arts Centre Lobby and Gallery are available to rent for social and business functions. The Firehall's Lobby has a licensed bar and rentals include the provision of a bartender and front-of-house staff for your function. An array of alcoholic and non-alcoholic options are available.
Our recently renovated Courtyard features a two-tiered deck and glass-topped awning, allowing guests to be outside (even on one of Vancouver's "infrequent" rainy days). Besides the deck, this area of the Firehall features a smooth asphalt surface allowing for larger parties as well as performances.
Our small oasis in the heart of the city is home to one of the earliest blooming cherry trees in Vancouver. Book the Courtyard and enjoy this little-known, secret garden space.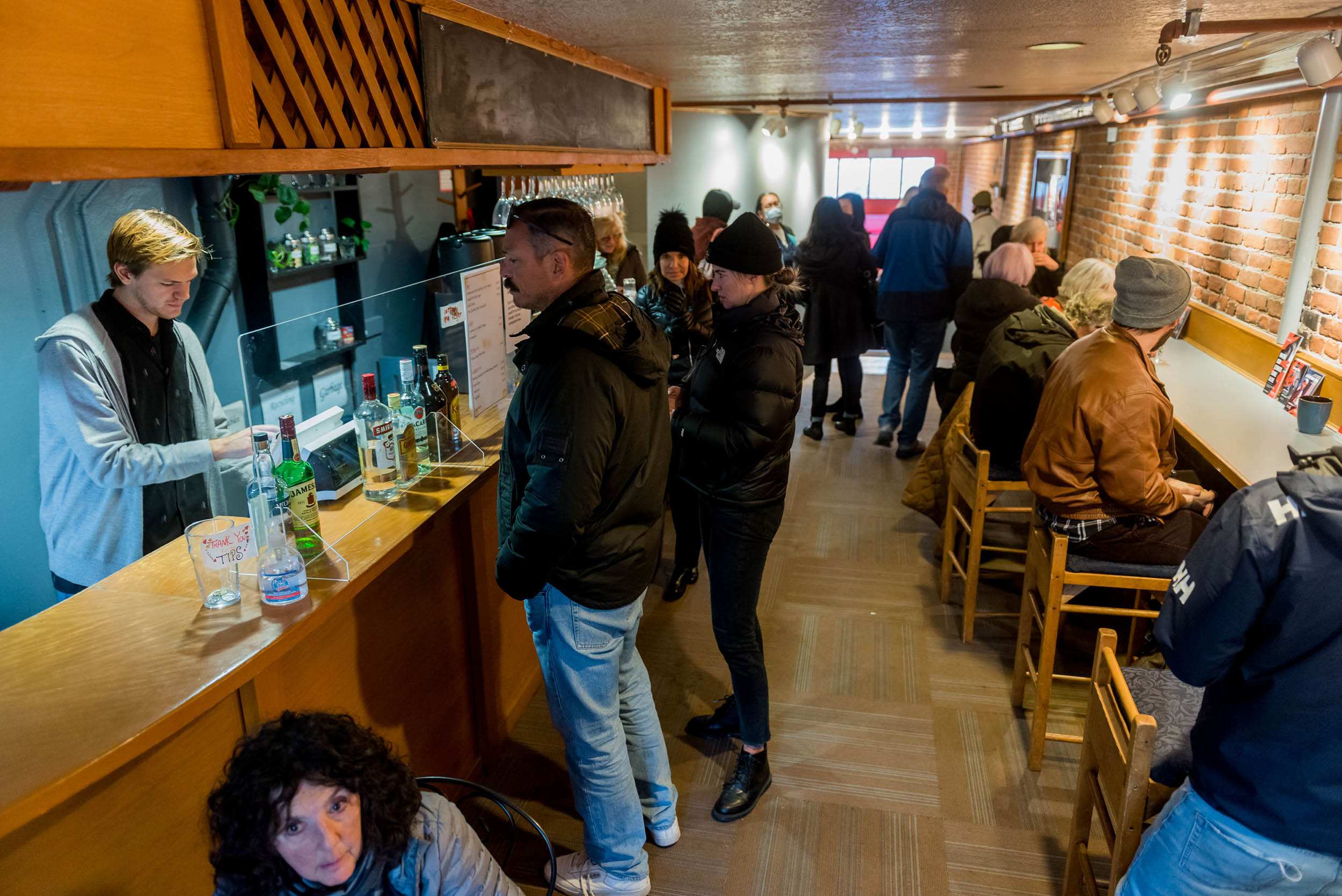 RENT SETS, PROPS, OR COSTUME PIECES
In addition to our studio and theatre spaces, Firehall Arts Centre has a diverse and eclectic collection of props and costumes available for rent for all of your production needs! We also have a large number of set-piece options, as well as a full dance floor that can be deployed indoors and outdoors.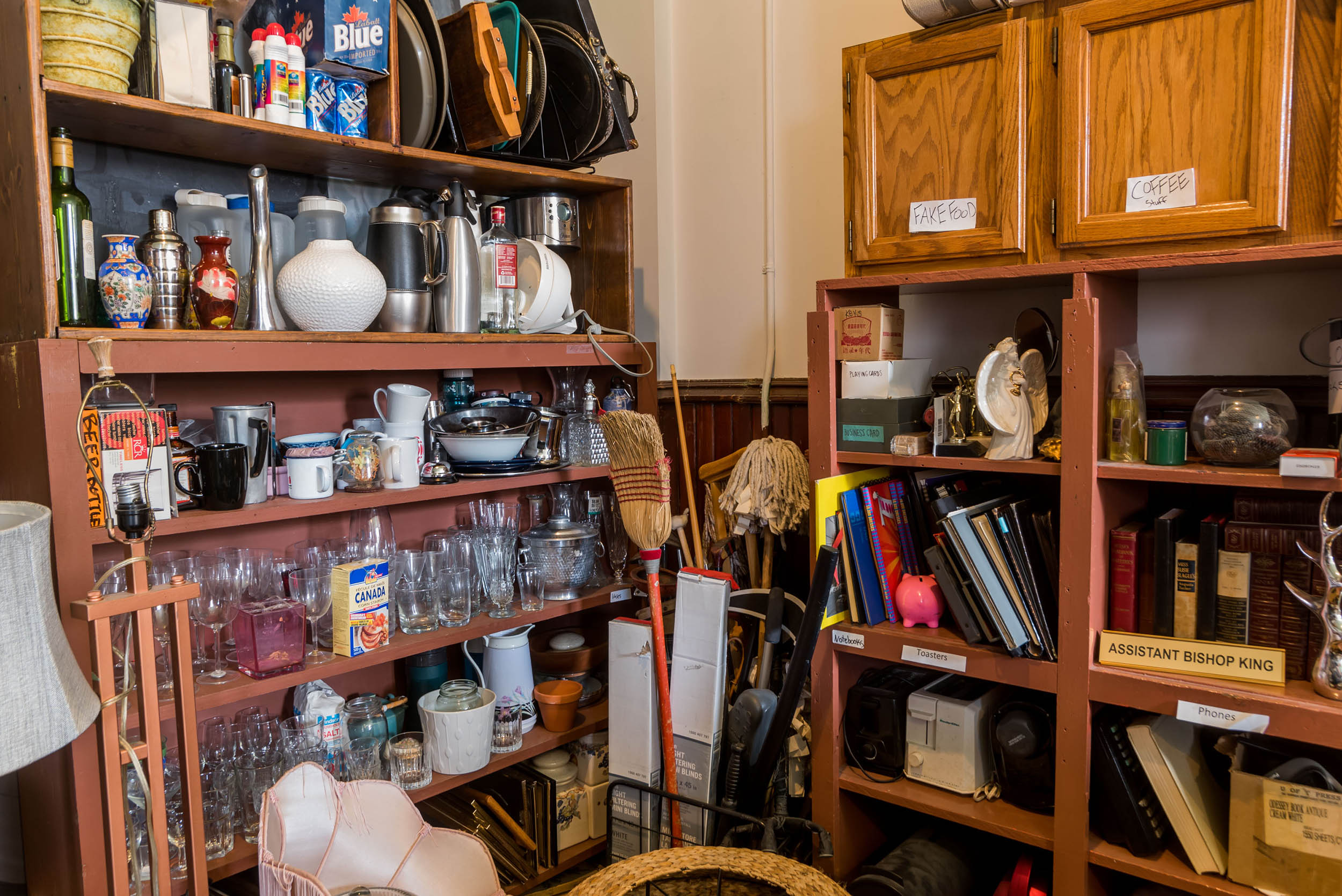 TECHNICAL INFORMATION
For Technical Inventory, please contact the Firehall at td@firehallartscentre.ca.