Our Team
In addition to the many artists who grace our stage, we have a dedicated team of staff, contractors, volunteers, and board members who help make the Firehall special.
View Open Positions
BOARD OF DIRECTORS
We are grateful to our Board of Directors, who volunteer their time and expertise to help us move forward.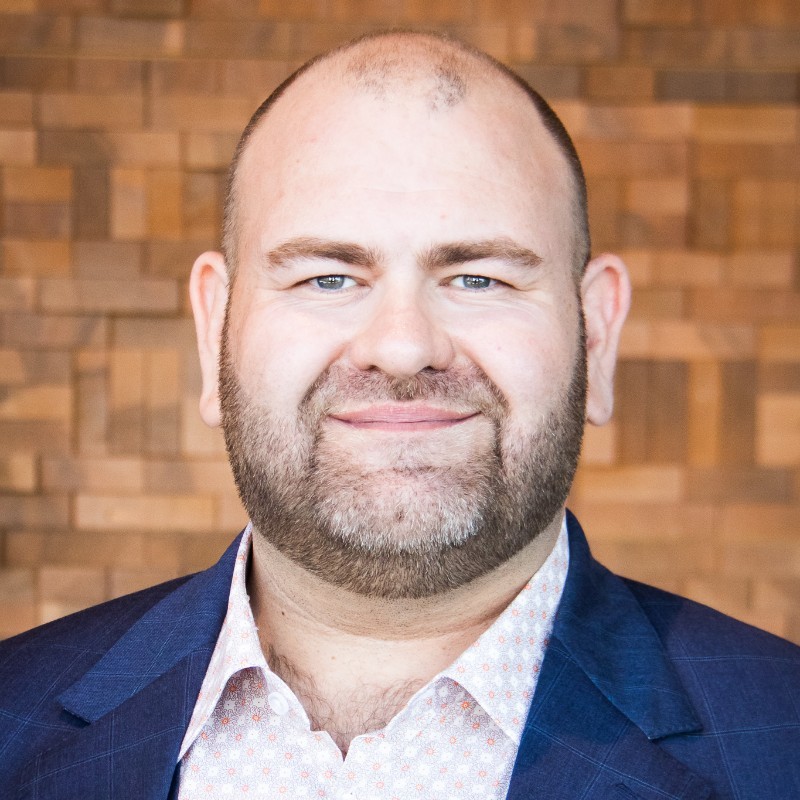 Chris May
President
Chris has planned, managed, and provided strategic direction for major live events in hundreds of cities across the globe. He is driven by the belief that audience and artist experience is the key to any successful event. Ensuring unforgettable memories and a world-class product has kept him in this industry his entire life.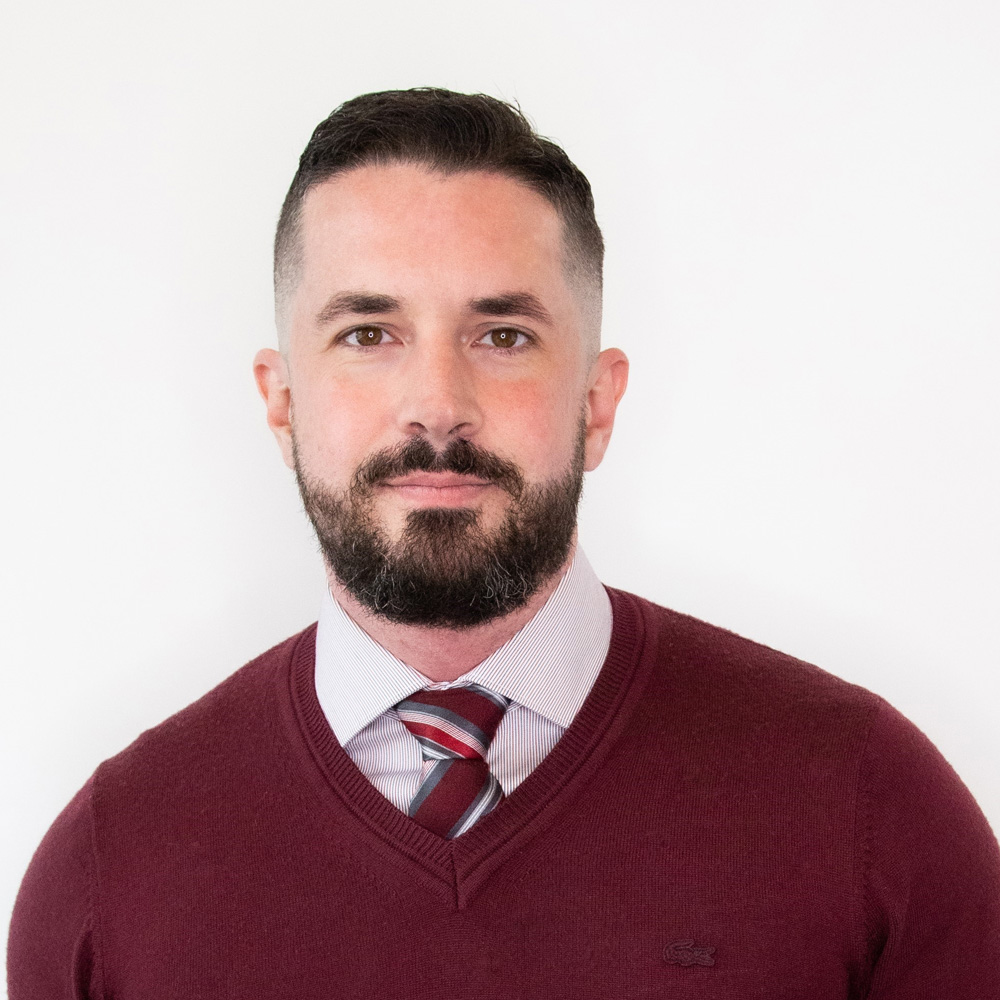 Erin Windross
Secretary of the Board
Prior to joining as a Director in late 2019, Erin worked with the Board to shape the Firehall's five-year strategic plan with his colleague David Cooper. He is passionate about the performing arts and the vitality it brings to urban communities.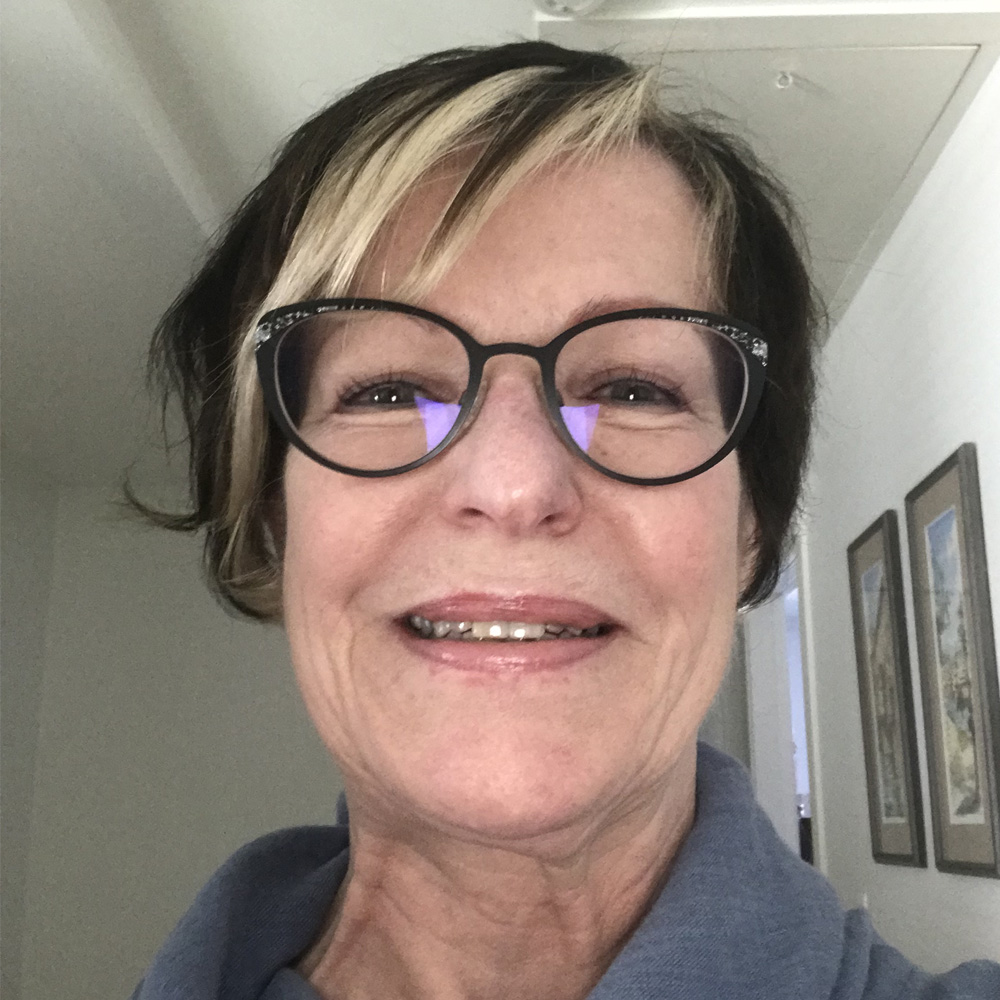 Jo Swann
Director at Large
Jo is an avid theatre and arts supporter, and a recent retiree from a lifetime career in Information Technology. For her last 24 working-years, Jo was co-owner and Vice President of a software development company in Richmond BC, responsible for Finance and Accounting, Human Resources, Strategic Planning, and Software Implementation.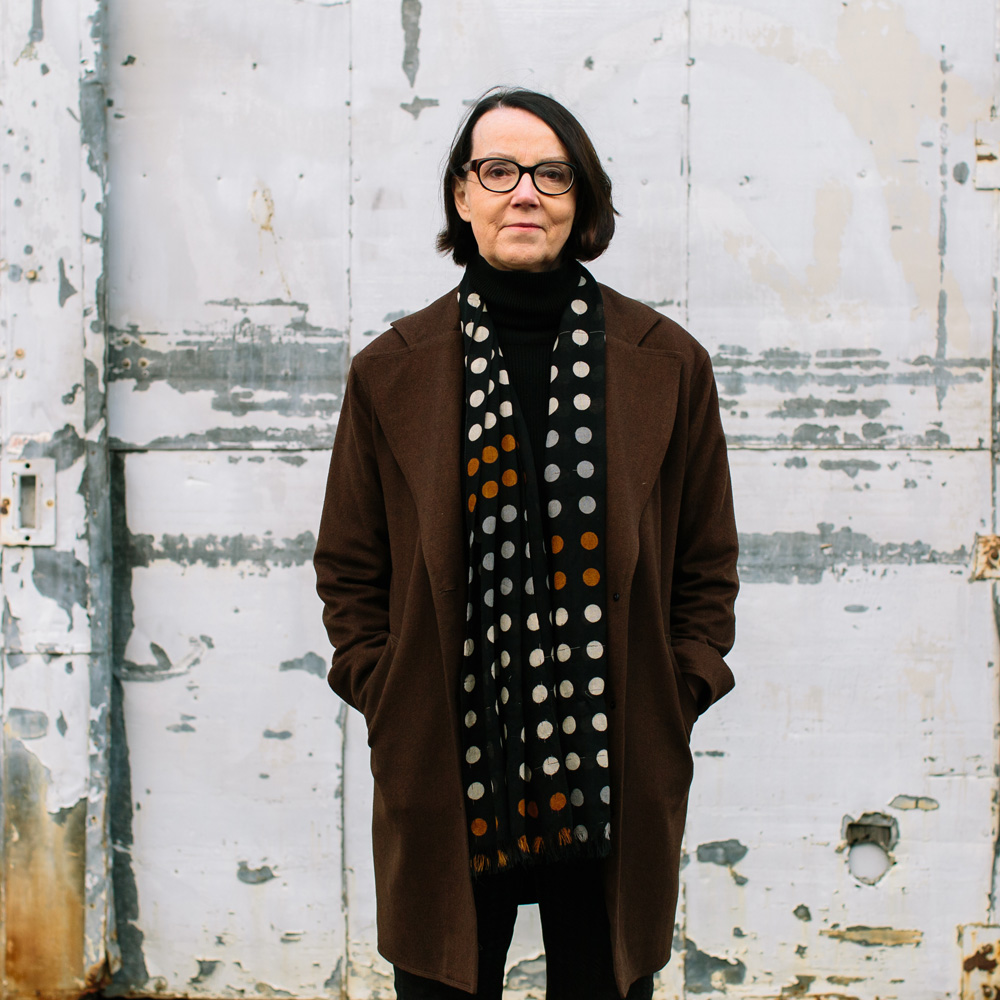 Karen Marler
Director at Large
Karen has been a member of the Firehall Arts Centre board since February 2019. Karen is an architect and principal with the transdisciplinary firm, hcma Architecture + Design. She is a Fellow of the Royal Architectural Institute of Canada and the Cascadia Green Building Council. She believes that better buildings, created by leveraging the power of design, contribute to a better, stronger, and healthier communities.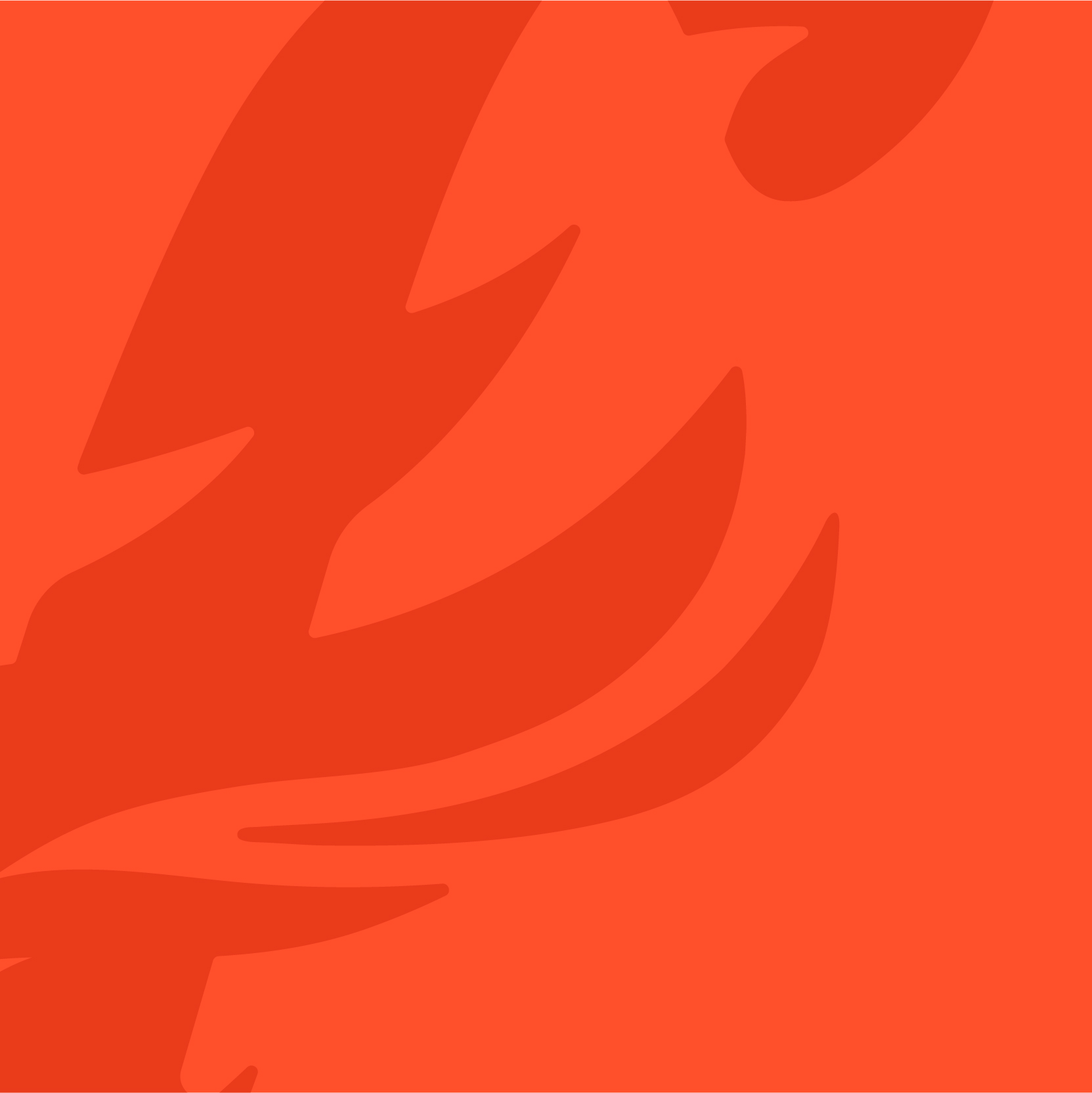 Lindsay Chen
Director at Large
Lindsay is passionate about supporting the arts in Vancouver and has served on the Firehall Board since November 2019. Her professional experience includes over 15 years of live and digital event management and production as well as over 10 years in various marketing roles. Currently, she leads marketing and communications at a global engineering firm.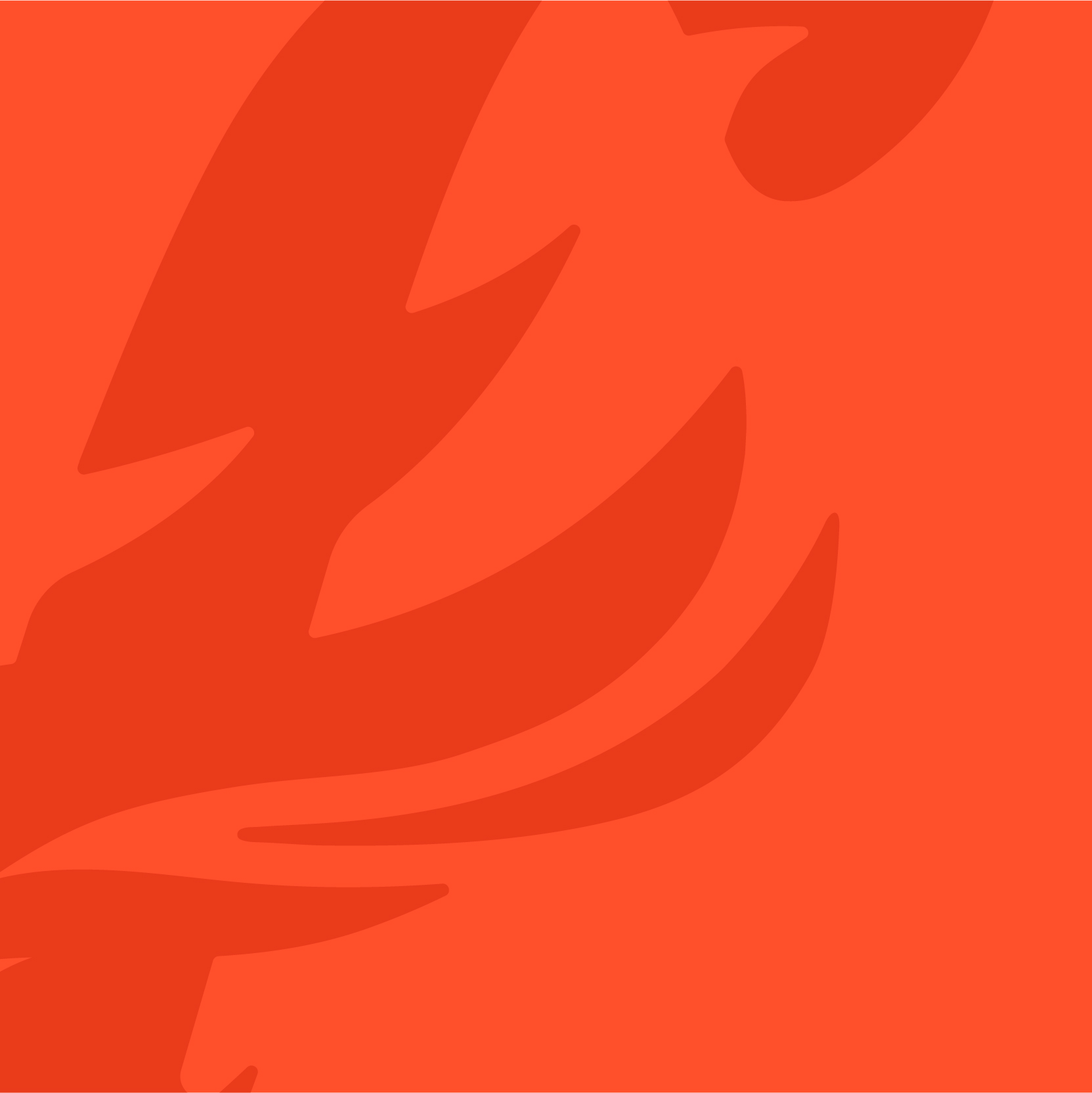 Jacqui Mendes
Director at Large
Giving back as a volunteer board member is one of Jacqui's personal commitments, and she has served on non-profit community boards to support the arts, affordable housing and seniors. Jacqui is currently the Executive Director of the Community Legal Assistance Society (CLAS) which provides legal assistance to address the critical needs of those who are disadvantaged or facing discrimination in BC.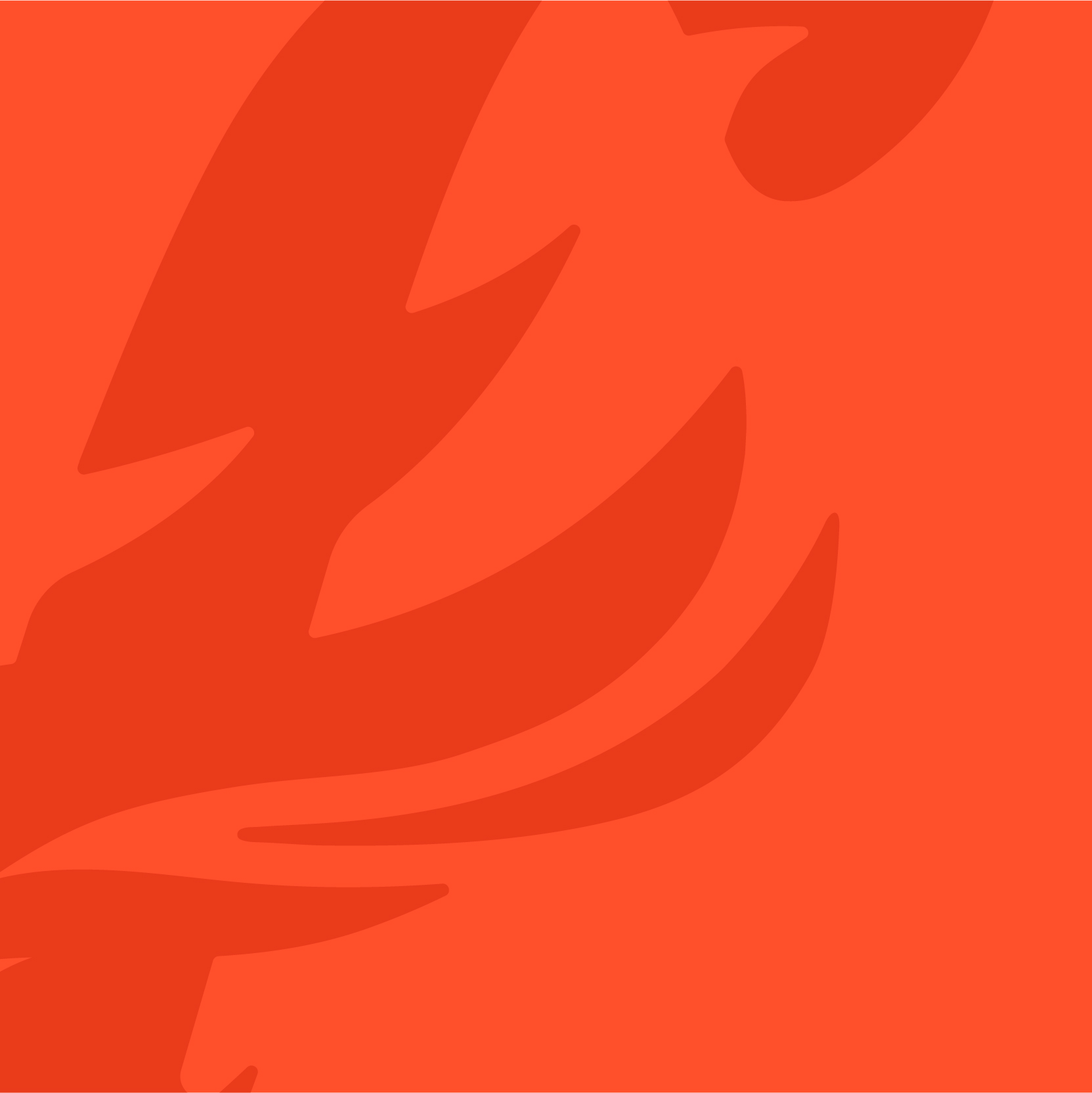 Natasha Himer
Director at Large
Natasha joined the Board in late 2021. Natasha is committed to giving back to the community and serving as a volunteer on non-profit community-based boards. She sees a strong role for arts and culture in promoting local social and economic goals and vibrant communities.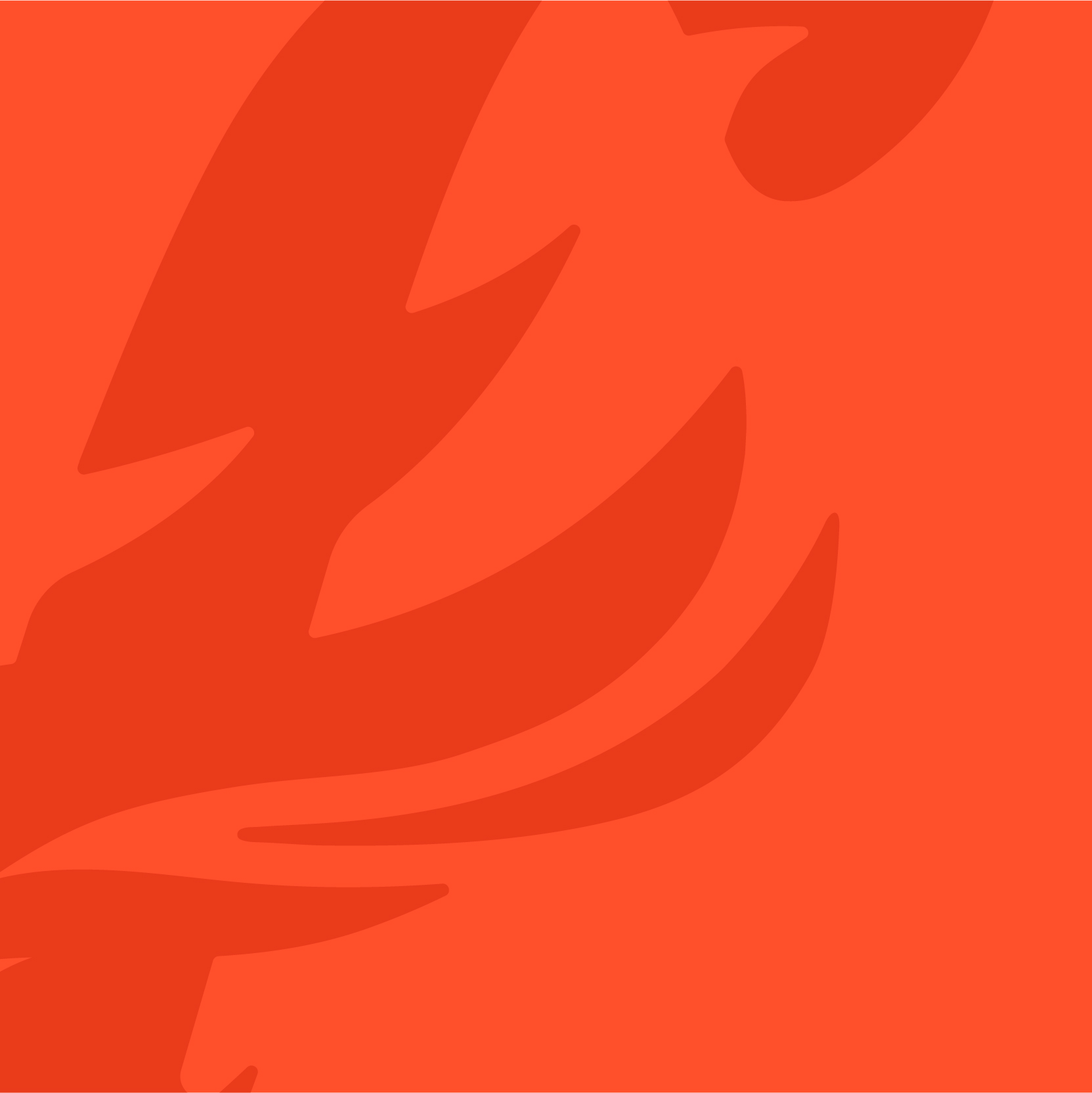 Emily Lord
Director at Large
STAFF
Our people are the heart of what we do! Our staff are dedicated, talented, connected, and amazing.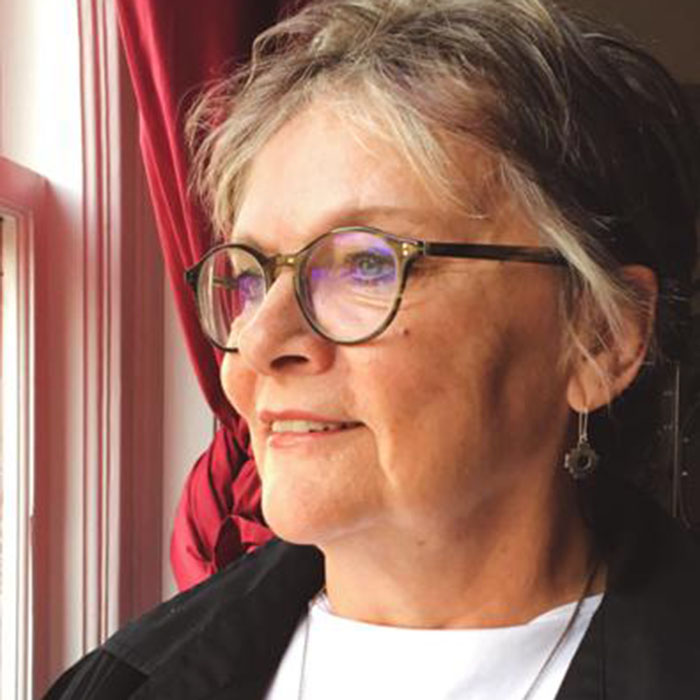 Donna Spencer
Artistic Producer
dspencer@firehallartscentre.ca

Donna Spencer is the Artistic Producer of the Firehall Arts Centre and was one of the Firehall's founding directors. She is the winner of the Jessie Richardson Outstanding Direction Award for Urinetown, the Musical and for Reading Hebron. Her many theatre directorial credits include Mary's Wedding, Yellow Fever, REFUGE, Social Studies, Vimy, Stuff Happens, Einstein's Gift, Golden Child, Menopositive The Musical!, The Yoko Ono Project, Wawatay, The Unnatural and Accidental Women, Only Drunks and Children Tell the Truth, The Ecstasy of Rita Joe and many others.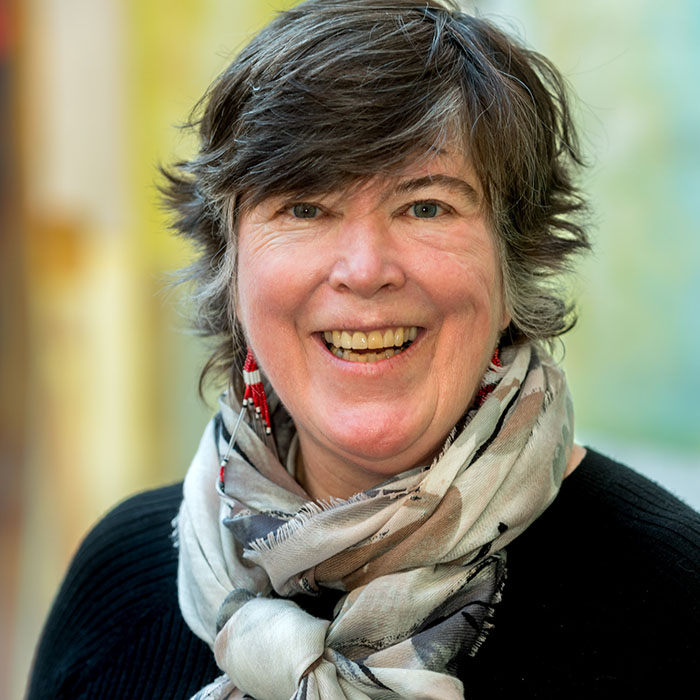 Cindy Reid
General Manager
gm@firehallartscentre.ca

Cindy's knowledge and experience in human resources, venue management and fund development, coupled with her passion for the arts, makes her a natural addition to the Firehall team. Cindy (she/her) joined the Firehall from The Improv Centre, where she was Interim Co-General Manager. Previous to that, Cindy was the Managing Director at The Cultch for twelve years and Producing Manager at Electric Company Theatre for five years. She is an active volunteer in the local arts community, currently serving as Board President of Company 605. Cindy has an emotional connection and long history with the visual arts as well, being the daughter of commercial artist Bob Reid and niece of Haida artist Bill Reid. She is grateful to have a role in helping the Firehall continue as a dynamic and innovative hub for a broad range of performing arts and as a community gathering space.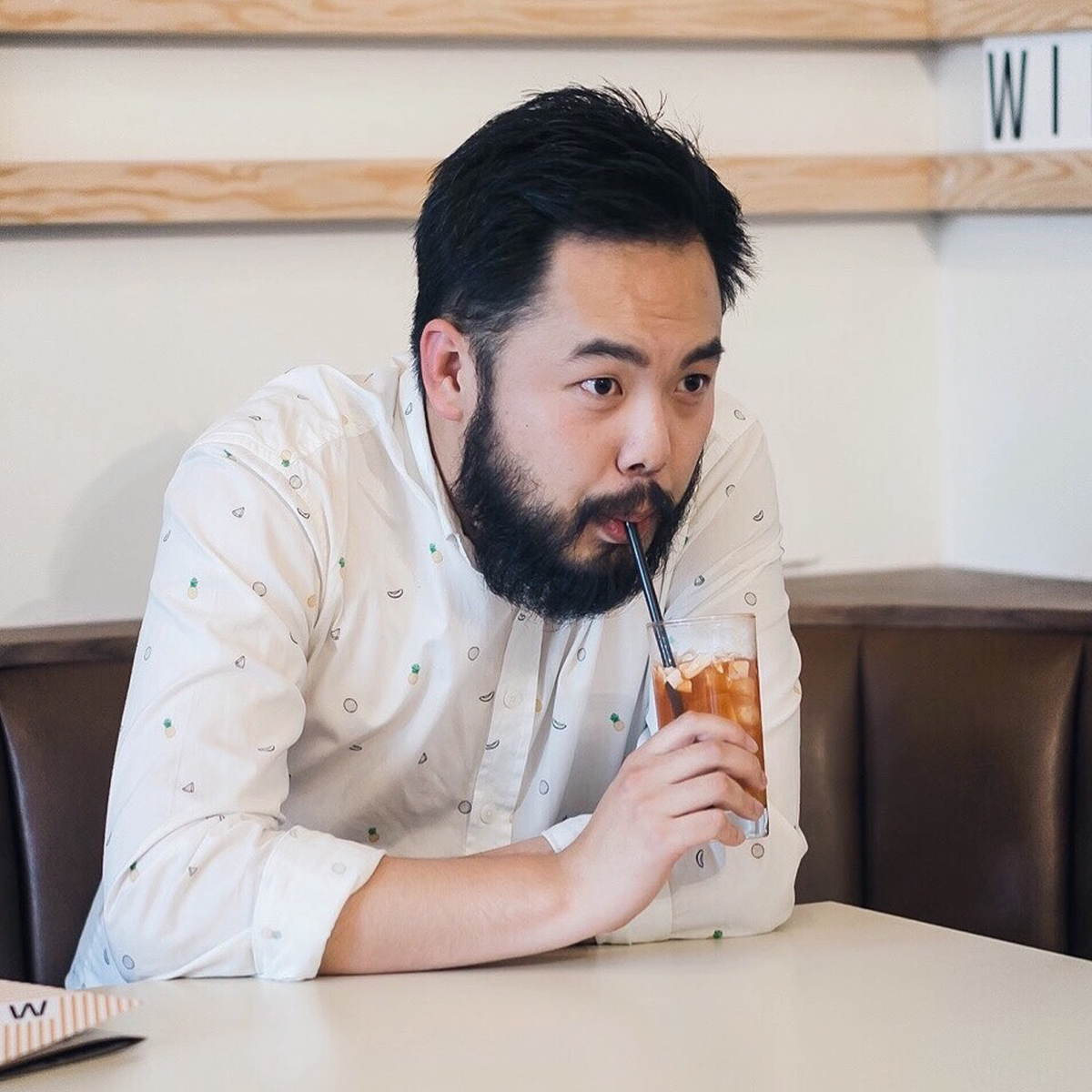 Rick Chung
Marketing Director
marketing@firehallartscentre.ca

Rick comes to theatre after years of covering local arts and culture. He studied Political Science at UBC and Broadcast Journalism at BCIT before starting a career in media at CBC. He has also covered lifestyle and events for a variety of outlets. Rick then moved into marketing roles for organizations like the GVPTA and Carousel Theatre for Young People before arriving at Firehall.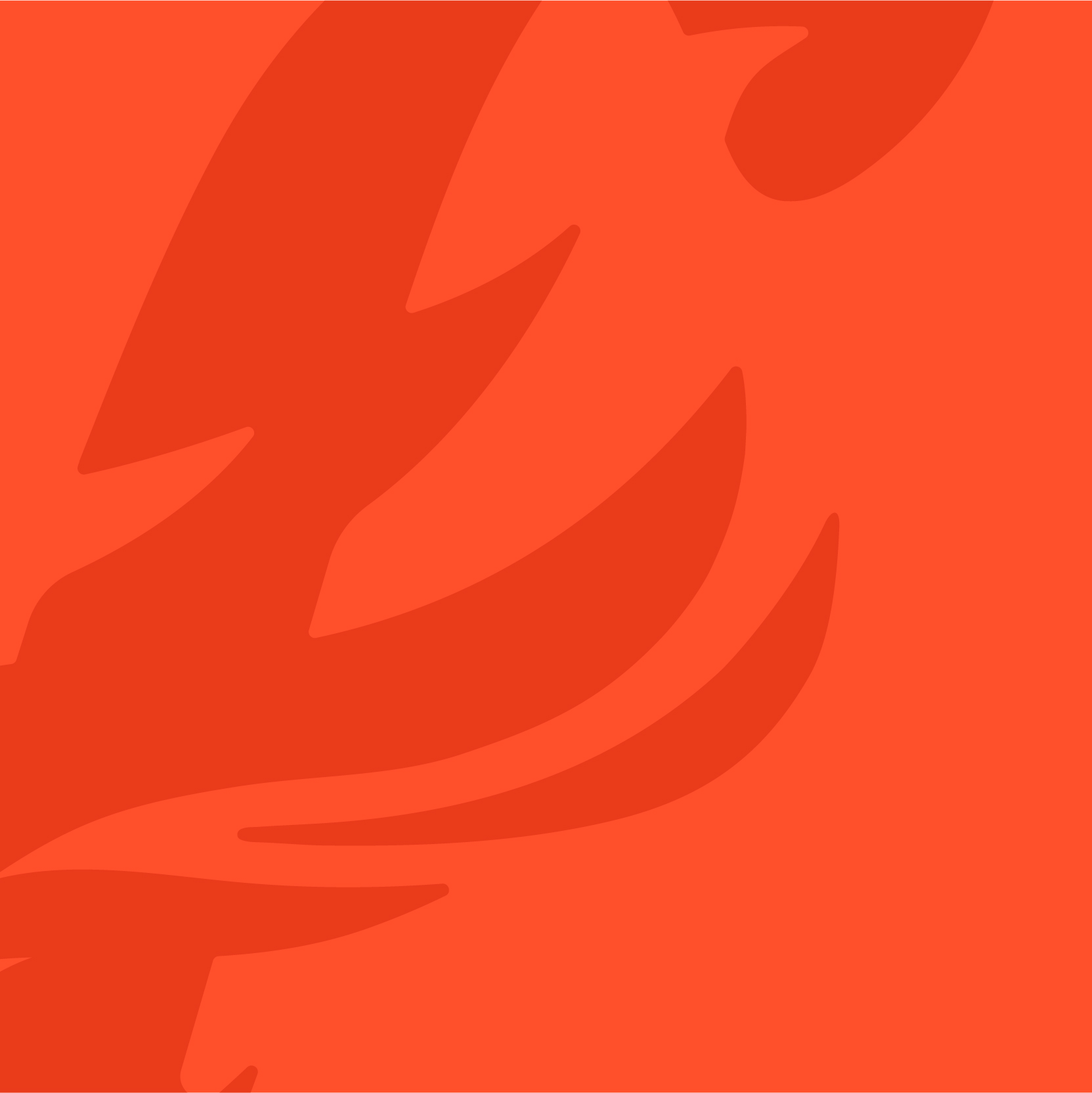 Jethro Allen-Martin
Technical Director
td@firehallartscentre.ca

Jethro still needs to submit a bio, but he's a great guy!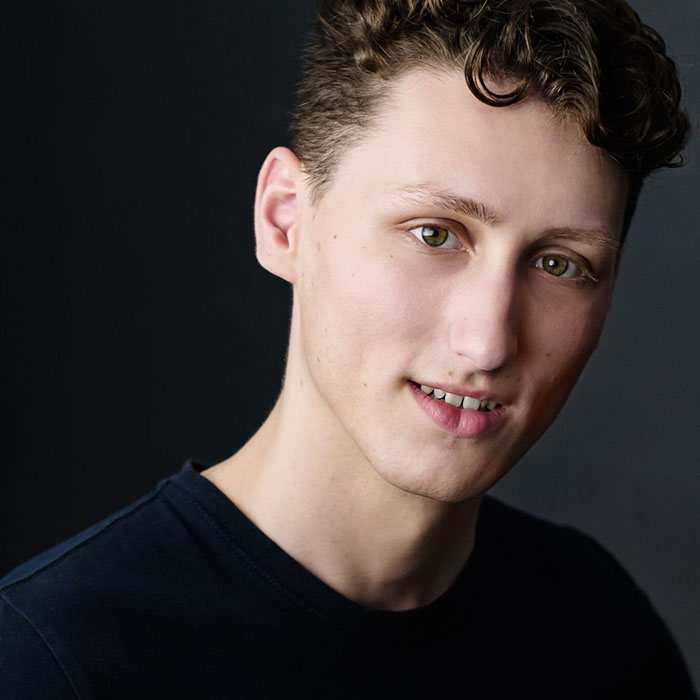 Charlie Beaver
House Technician
Charlie is an uninvited settler on Musqueam, Tsleil-Waututh, and Squamish land. Charlie was born in England but was natured and nurtured on the Gulf Islands. He knows a lot about moss, mushroom hunting, and gluten-free foods. A graduate of Studio 58's Production Program, Charlie is honoured to facilitate incredible art at the Firehall.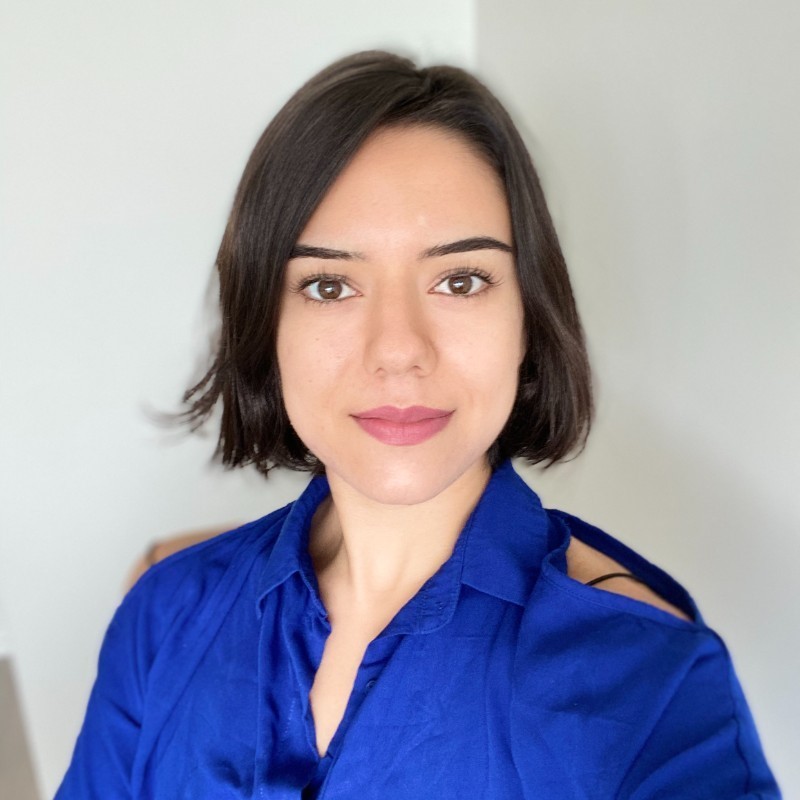 Talya Nakkas
Administrative Coordinator
firehall@firehallartscentre.ca

Talya is from the Mediterranean coast of Turkey and has lived in Montreal, Aix-en-Provence and Istanbul before settling down in beautiful Vancouver. She obtained her bachelor's in linguistics and philosophy from McGill and started working in education and then the arts. Talya is thrilled to be a part of Firehall Arts Centre by providing administrative support.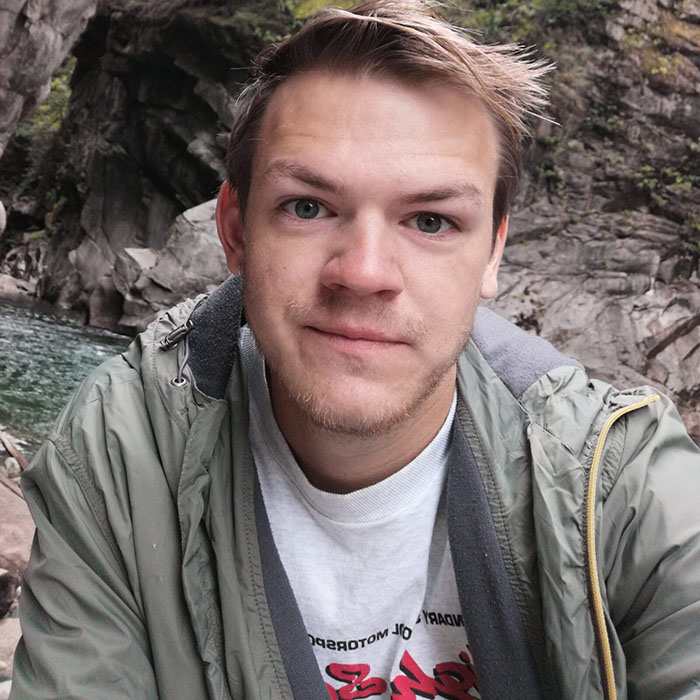 Solomon Goudsward
Operations Manager
audienceservices@firehallartscentre.ca

Solomon is originally from Prince George, where he completed his Master of Arts in English at the University of Northern British Columbia while serving as Assistant General Manager of Theatre NorthWest. Now in Vancouver, he is now happy to be at the Firehall overseeing audience services, operations, and rentals. Solomon is also a poet, novelist, playwright, and performer, as well as the frontman of honky tonk/outlaw country band The Dead Wrongs.
Our Place in the World
The Firehall is where my family's stories began to be told again.
Rosemary Georgeson
Sahtu Dene & Coast Salish Artist, Writer, Storyteller
We're Grateful to Be Here.
The Firehall Arts Centre is located on the unceded and traditional territories of the xʷməθkʷəy̓əm (Musqueam), Sḵwx̱wú7mesh (Squamish) and səlilwətaɬ (Tsleil-Waututh) First Nations where they lived and gathered together for thousands of years. Acknowledging their connections to these lands is a significant part of what the Firehall considers when choosing the productions and presentations we undertake and how that work shapes and impacts those around us. We ask our community to reflect on what being present here means to you and those around you.