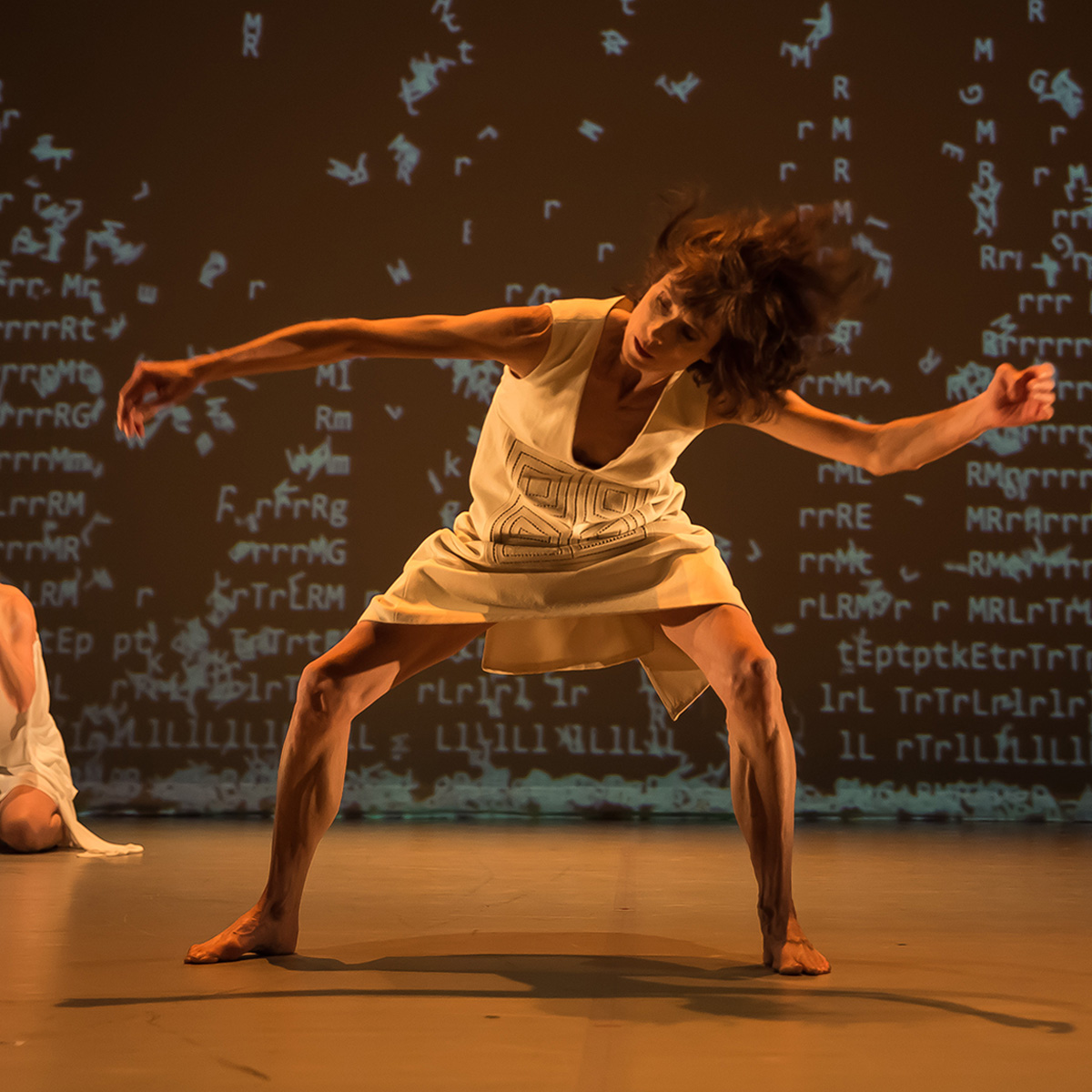 Eunoia
Running Time: 1 hour
by Denise Fujiwara
Produced by Fujiwara Dance
Presented by Firehall Arts Centre

Denise Fujiwara's mesmerizing stage adaptation of Christian Bok's bestselling book of conceptual poetry Eunoia is a multi-sensory media experience. Combining artistic expressions and elements of dance, video, music, and costuming, the show employs constraints similar to those found in the book it's based on through inventive movement and ground-breaking performances.
Buy Tickets
Event Details
Showtimes
Monday: —
Tuesday: —
Wednesday: 7:30pm
Thursday: 7:30pm
Friday: 7:30pm
Saturday: 7:30pm
Sunday: —
Special Performances
Opening Night: May 8th at 7:30pm
Post-Show Talkback: May 9th at 7:30pm
Ticket Prices
Tickets from $30-50, sliding scale in $5 increments.
Why not select a slightly higher price if you can? You'll support the Firehall, and allow us to continue to offer subsidized and pay-what-you-can tickets to our neighbours.
Credits
by Denise Fujiwara
Produced by Fujiwara Dance
Presented by Firehall Arts Centre
Image by Jeremy Mimnagh, 2014