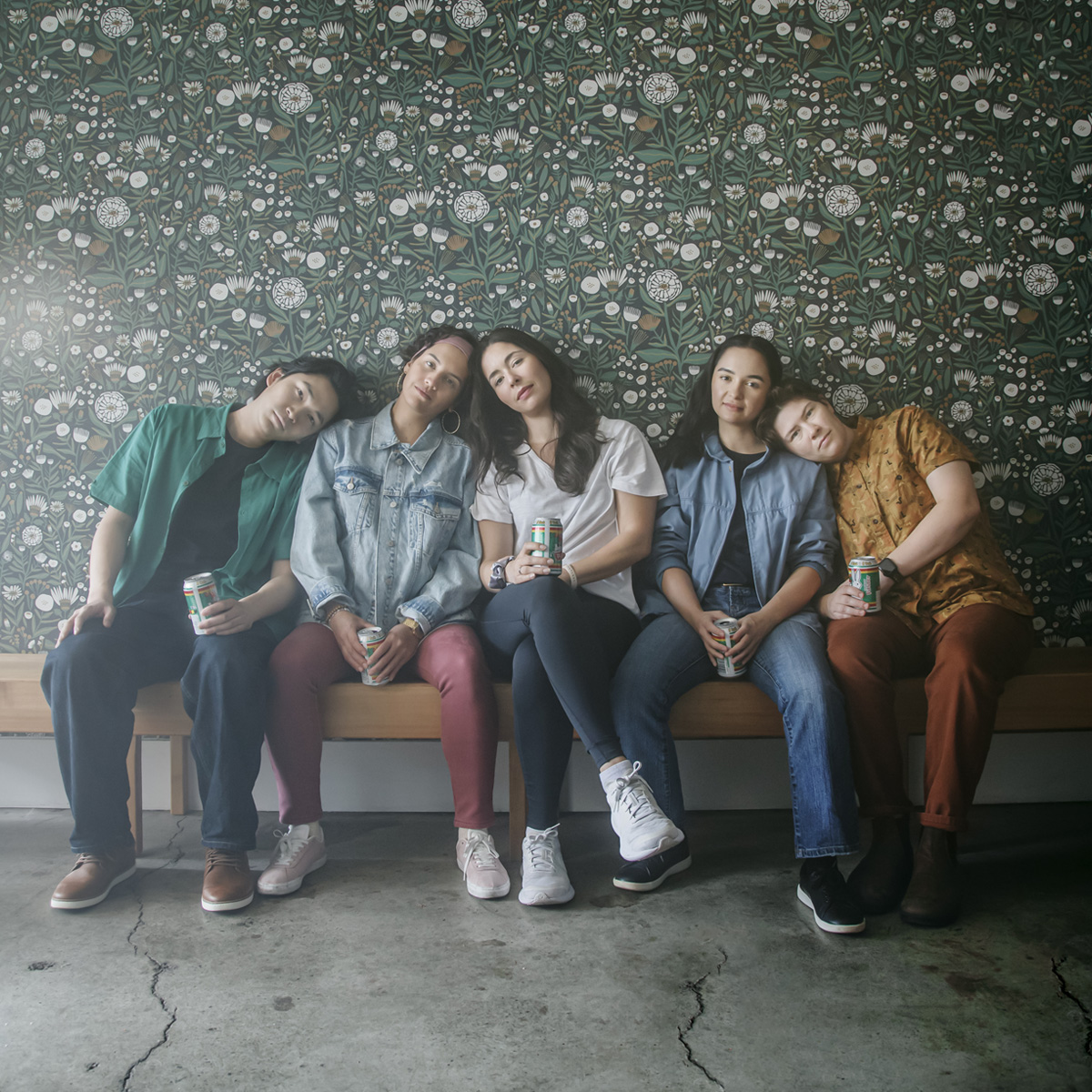 Peace Country
Running Time: 2 hours
by Pedro Chamale
Produced by rice & beans theatre
Presented by Firehall Arts Centre

Inspired by playwright Pedro Chamale's growing-up in Chetwynd, BC, Peace Country is an examination of intercultural friendship, the realities of northern living and the vilification of northern communities in the fight against the climate crisis. Set in a small rural town in BC's Northern interior, a new political party has swept into office with the promise of big changes: changes that could put the nail in the coffin for a little carbon-economy town, that is, if climate change doesn't wipe it out first. In a time where it feels easy to spit rhetoric and blame each other, a familiar face in the party forces childhood friends to have tough conversations and work together for change. Through Peace Country, we see a plea for dialogue around climate action, in a time of great division.



Buy Tickets
Event Details
This play is a way for me to put both sides of my heart, the urban and rural, on stage in direct conflict with each other, with humour and humility for a greater cause.
— Pedro Chamale
Showtimes
Monday: —
Tuesday: 7:30pm
Wednesday: 1:00pm & 7:30pm
Thursday: 7:30pm
Friday: 7:30pm
Saturday: 3:00pm & 7:30pm
Sunday: 3:00pm
Special Performances
Previews: Oct. 12th & 13th at 7:30pm
Opening Night: Oct. 14th at 7:30pm
Pay-What-You-Can: Oct. 17th at 7:30pm and Oct. 18th at 1pm
Post-Show Talkback: Oct. 19th at 7:30pm
Ticket Prices
Tickets from $30-50, sliding scale in $5 increments.
Why not select a slightly higher price if you can? You'll support the Firehall, and allow us to continue to offer subsidized and pay-what-you-can tickets to our neighbours.
Credits
Produced by rice & beans theatre
Presented by Firehall Arts Centre
Developed in association with Playwrights Theatre Centre, in association with Vancouver Asian Canadian Theatre and created with support from the Push International Performing Arts Festival
CAST
Manuela Sosa – Julia
Sofía Rodríguez – Alicia
Kaitlyn Yott – Candice
Sara Vickruck – Melissa
Angus Yam – Greg
CREATIVE TEAM
Pedro Chamale – Playwright & Director
Heidi Taylor – Dramaturg
Teddy Ngkaion – Assistant Director
Michelle Thorne – Costume Designer
Jonathan Kim – Lighting Designer
Cindy Kao – Sound Designer
Kimira Reddy – Set/Props Designer
Monica Emme – Set/Props Design Assistant
Andie Lloyd – Video Designer
June Hsu – Video Design Assistant
Julia Lank – Stage Manager
Kayleigh Sandomirsky – Production Manager
Image: Pedro Augusto Meza. Performers, from L to R: Angus Yam (Greg), Sofía Rodríguez (Alicia), Manuela Sosa (Julia), Kaitlyn Yott (Candice), Sara Vickruck (Melissa)
Warnings
Content Warnings: representations of the climate emergency and fire, strong language and discussion of racialized violence
Sensory Warnings: Loud noise, smoke/haze, strobe lighting