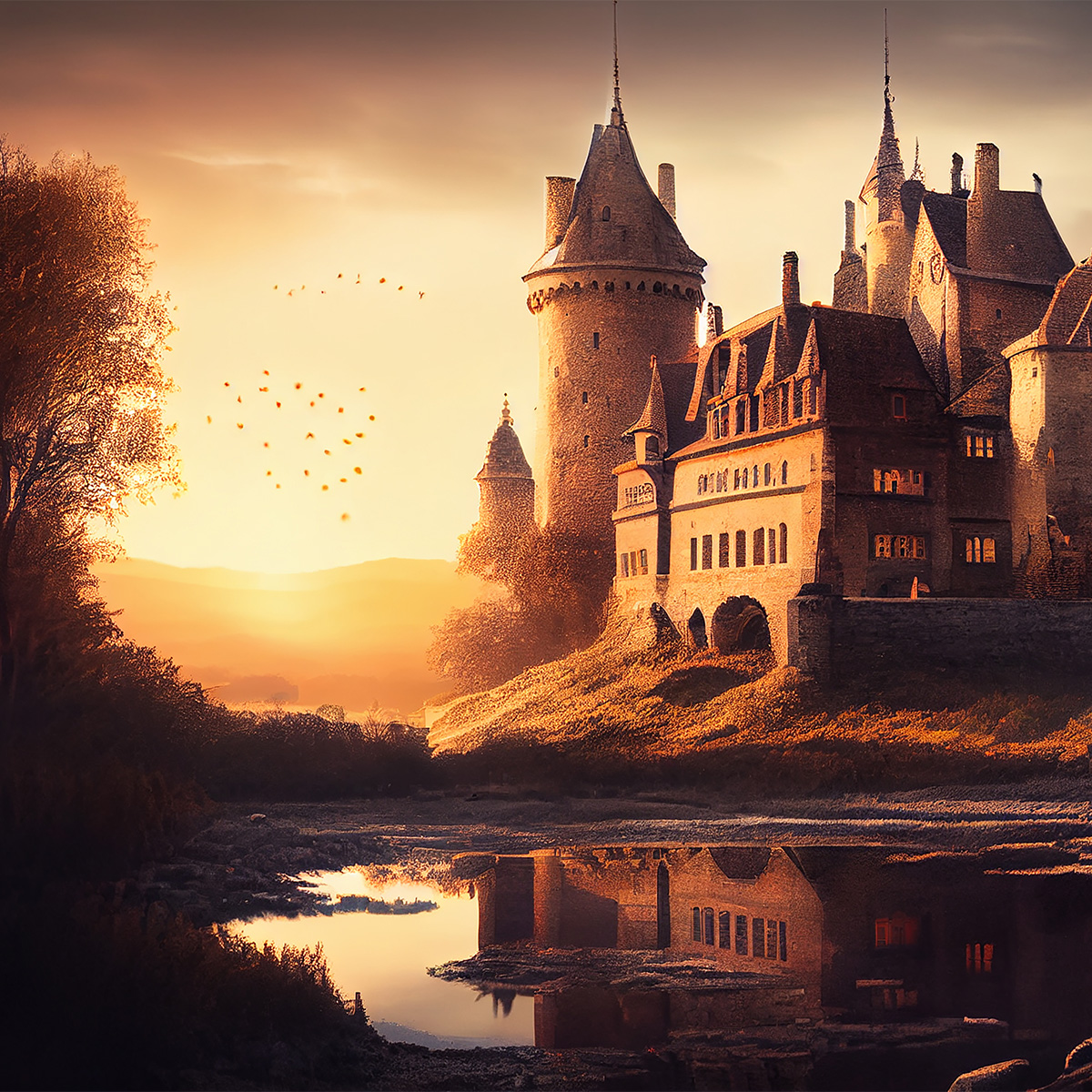 Reflections on Crooked Walking
Running Time: TBD
by Ann Mortifee
Produced & Presented by Firehall Arts Centre
Presented by The McGrane-Pearson Endowment Fund (held at the Vancouver Foundation)

This Juno Award-nominated family musical tells the tale of four people who find themselves the only ones left awake, surrounded by sleeping townspeople. Their journey in search of a cure for the mysterious sleeping sickness leads them down a surprising path of deeper self-awareness.


Buy Tickets
Event Details
There'll always be something more to know
— Ann Mortifee
Showtimes
Monday: —
Tuesday: 7:30pm
Wednesday: 1:00pm & 7:30pm
Thursday: 7:30pm
Friday: 7:30pm
Saturday: 3:00pm & 7:30pm
Sunday: 3:00pm
Special Performances
Previews: Dec. 2nd at 7:30pm, Dec. 3rd at 3pm & 7:30pm, Dec. 5th at 1pm
Opening Night: Dec. 3rd at 7:30pm
Pay-What-You-Can: Tuesdays at 7:30pm and Wednesdays at 1pm
Post-Show Talkbacks: Every Thursday evening during the run
Ticket Prices
Tickets from $30-50, sliding scale in $5 increments.
Why not select a slightly higher price if you can? You'll support the Firehall, and allow us to continue to offer subsidized and pay-what-you-can tickets to our neighbours.
Credits
by Ann Mortifee
Produced & Presented by Firehall Arts Centre
Presented by The McGrane-Pearson Endowment Fund (held at the Vancouver Foundation)
Image by vecstock on Freepik