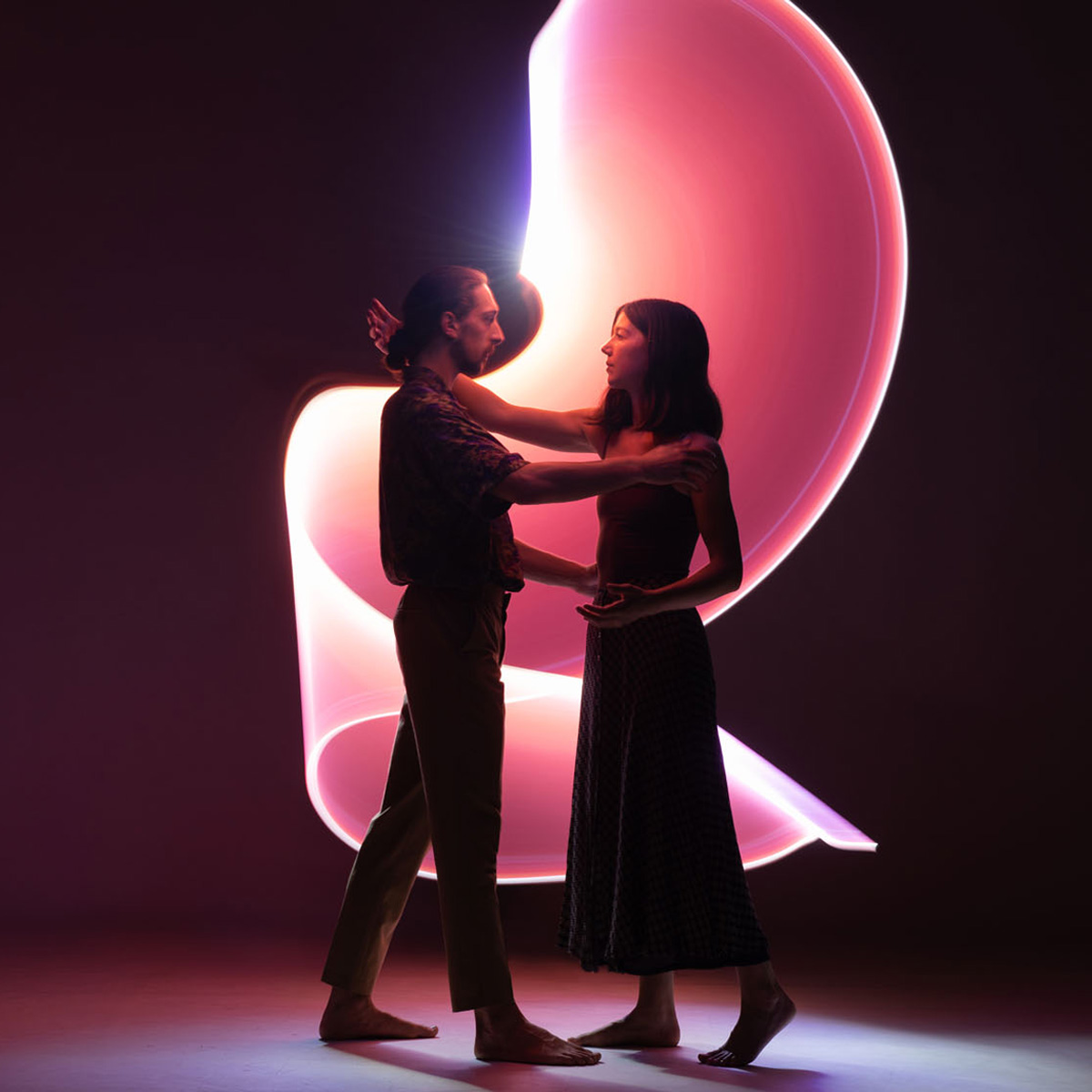 MOI – Momentum of Isolation
Running Time: 1 hour
by Shay Kuebler
Produced by Radical System Art
Presented by Firehall Arts Centre

MOI bases its themes around loneliness and isolation to reveal how social bonds and connections are essential to our humanity. The performance explores the objective and subjective experiences through the individual, the group, and modern society - a society with shifting values and an ever-advancing digital way of life.
Buy Tickets
Event Details
Showtimes
Monday: —
Tuesday: —
Wednesday: 7:30pm
Thursday: 7:30pm
Friday: 7:30pm
Saturday: 7:30pm
Sunday: —
Special Performances
Opening Night: May 6th at 7:30pm
Post-Show Talkback: May 9th at 7:30pm
Ticket Prices
Tickets from $30-50, sliding scale in $5 increments.
Why not select a slightly higher price if you can? You'll support the Firehall, and allow us to continue to offer subsidized and pay-what-you-can tickets to our neighbours.
Credits
by Shay Kuebler
Produced by Radical System Art
Presented by Firehall Arts Centre
Image by David Cooper Photography